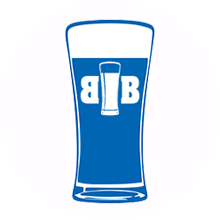 Mainsail Amber Ale - ABV: 6.1%
Hint of sweet from the caramel notes & malt forward flavor, this American Amber Ale is sure to be a palette pleaser. Our first beer we ever brewed here at BIB, so you can say this is the one that help build our brewery.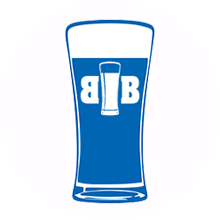 Gypsy Beach Pale Ale - ABV: 6.0%
Subtle Hop & malt blend makes this American pale ale a good building block for non-hop enthusiasists. It's perfect to enjoy while sitting & watching the boats pass by Gypsy Beach.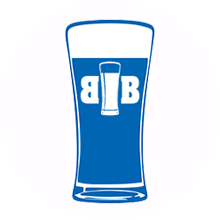 Without a Paddle IPA - ABV: 6.4%
Mild IPA with hoppy aroma but not a lot of lingering bitterness. A good, solid, drinkable IPA to enjoy on or off the lake.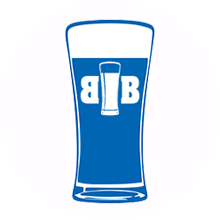 Kerr Lake Kolsch - ABV: 5.7%
Crisp & refreshing make this German-style Kolsch our most popular beer at BIB. Light with subtle fruit aromas, it's  perfect to sip on a hot day on Buggs Island Lake.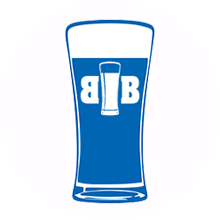 Pontoon Sunset Porter - ABV: 5.7%
A full mouth feel with undertones of a roasty flavor & notes of chocolate. Our BIB Porter has none of that typical bitterness, just deep brown hues, smooth sips, & creamy head.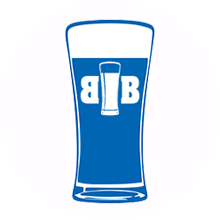 Lifejacket Required IPA - ABV: 7.0%
A citrus smash IPA! The intense Citrus aromas & strong hop kick will leave your mouth watering for more & more. Second favorite amongst BIB patrons.